Collections Collection: SOS Ice Pops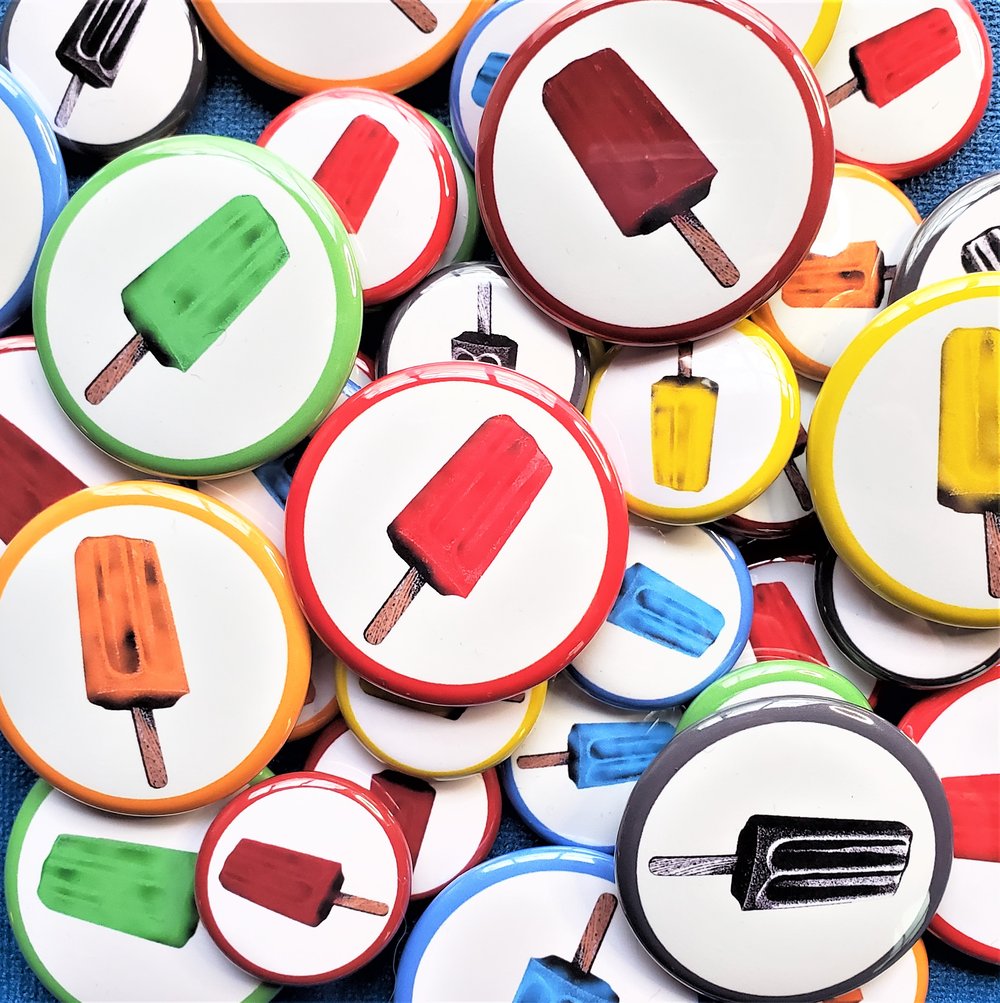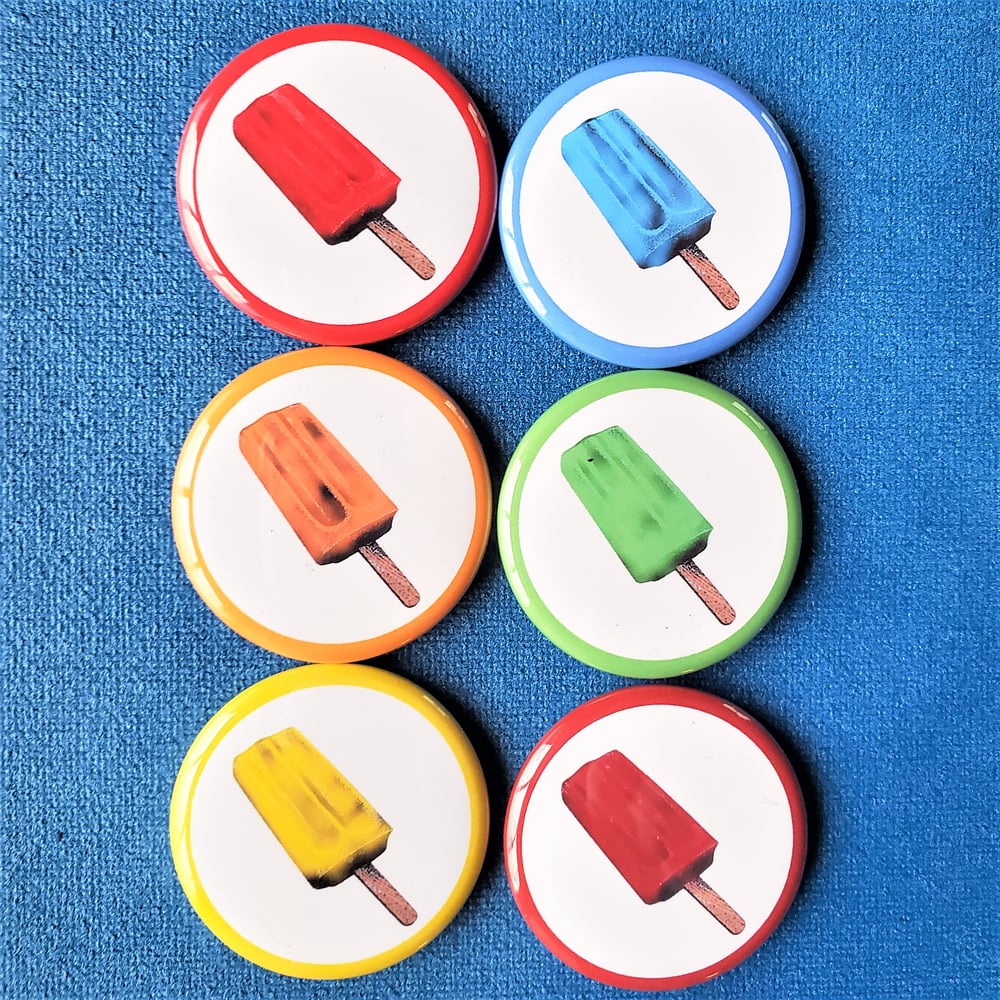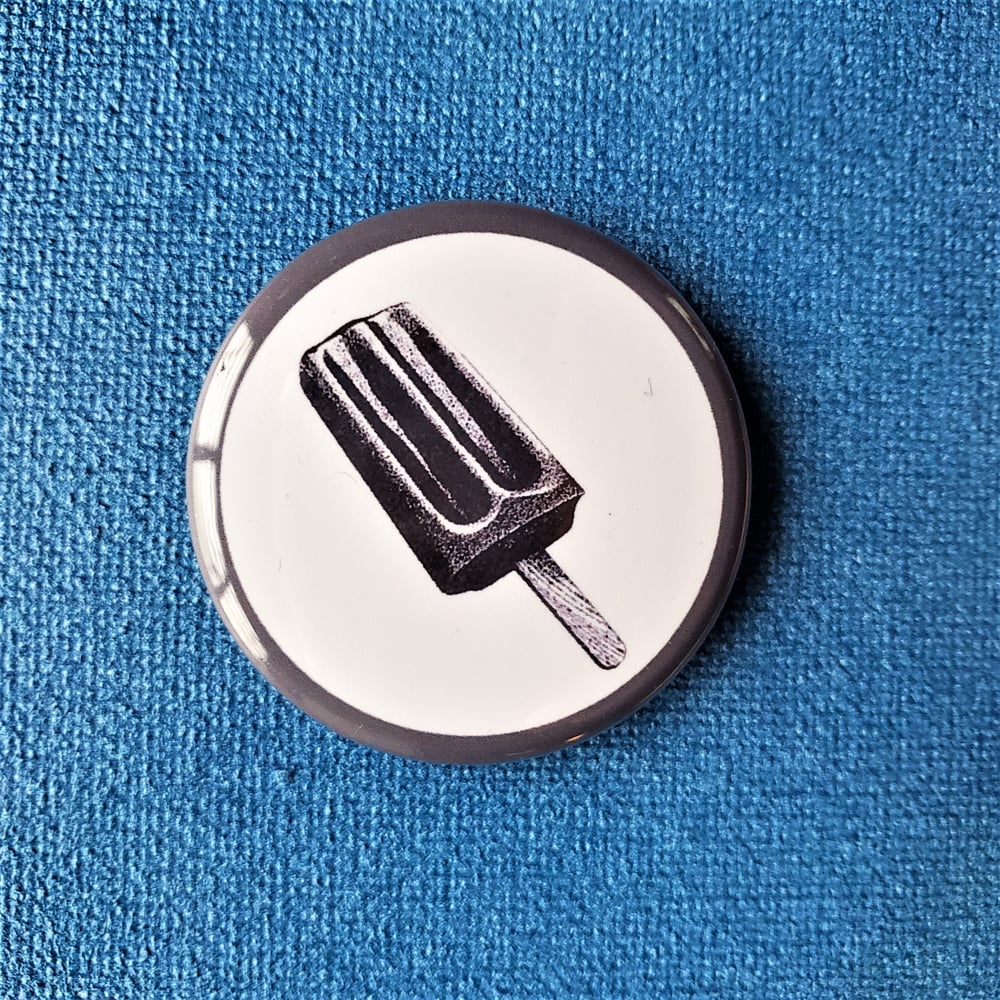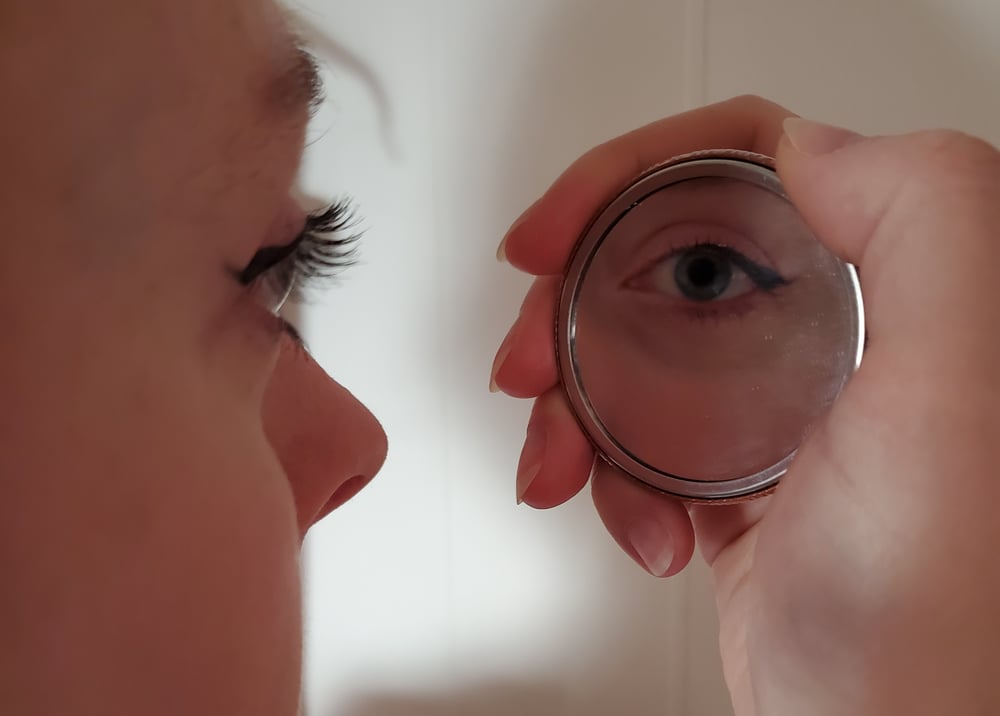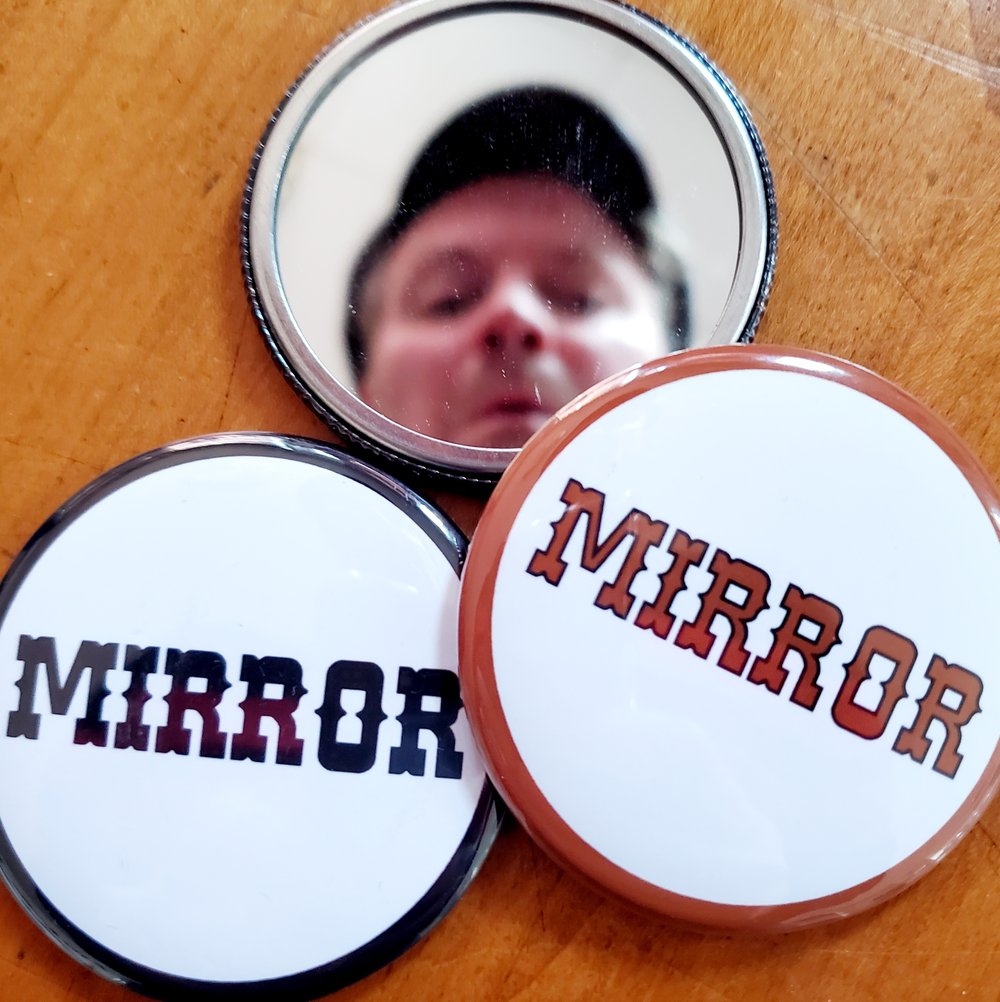 Set of Seven Save Our Summer flavors including the gross charcoal pop because why not. Share them with friends at your local ice pop club or keep them all for yourself!
*Sold as a complete set but you can also buy bottle openers and mirrors individually. Please specify which color on individual bottle openers/mirrors or you will be sent a random color.
1", 1.5", 2.25" Pinback Buttons, Magnets, Bottle Openers
All buttons are Union Made in the USA
(7) 1" pinback button $4.50
(7) 1" magnet $6.00
(7) 1 1/2" pinback buttons $7.00
(7) 1 1/2" magnet $9.00
(7) 2 1/4" pinback buttons $9.00
(7) 2 1/4" magnet $14.00
(7) 2 1/4" bottle opener w/ magnet set $28.00
Individual Bottle Opener $6.00
(7) 2 1/4" Mirror Set $28.00
Individual Mirror $6.00