Valentine's Day Love Collection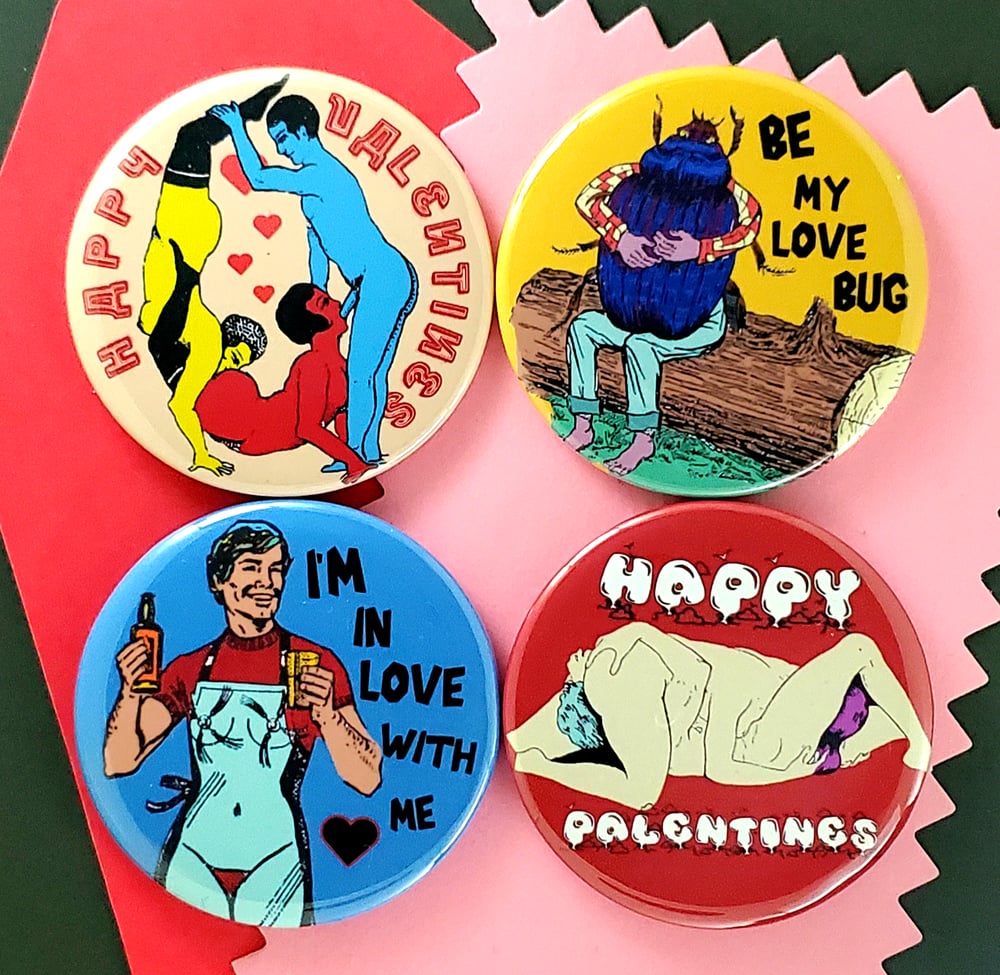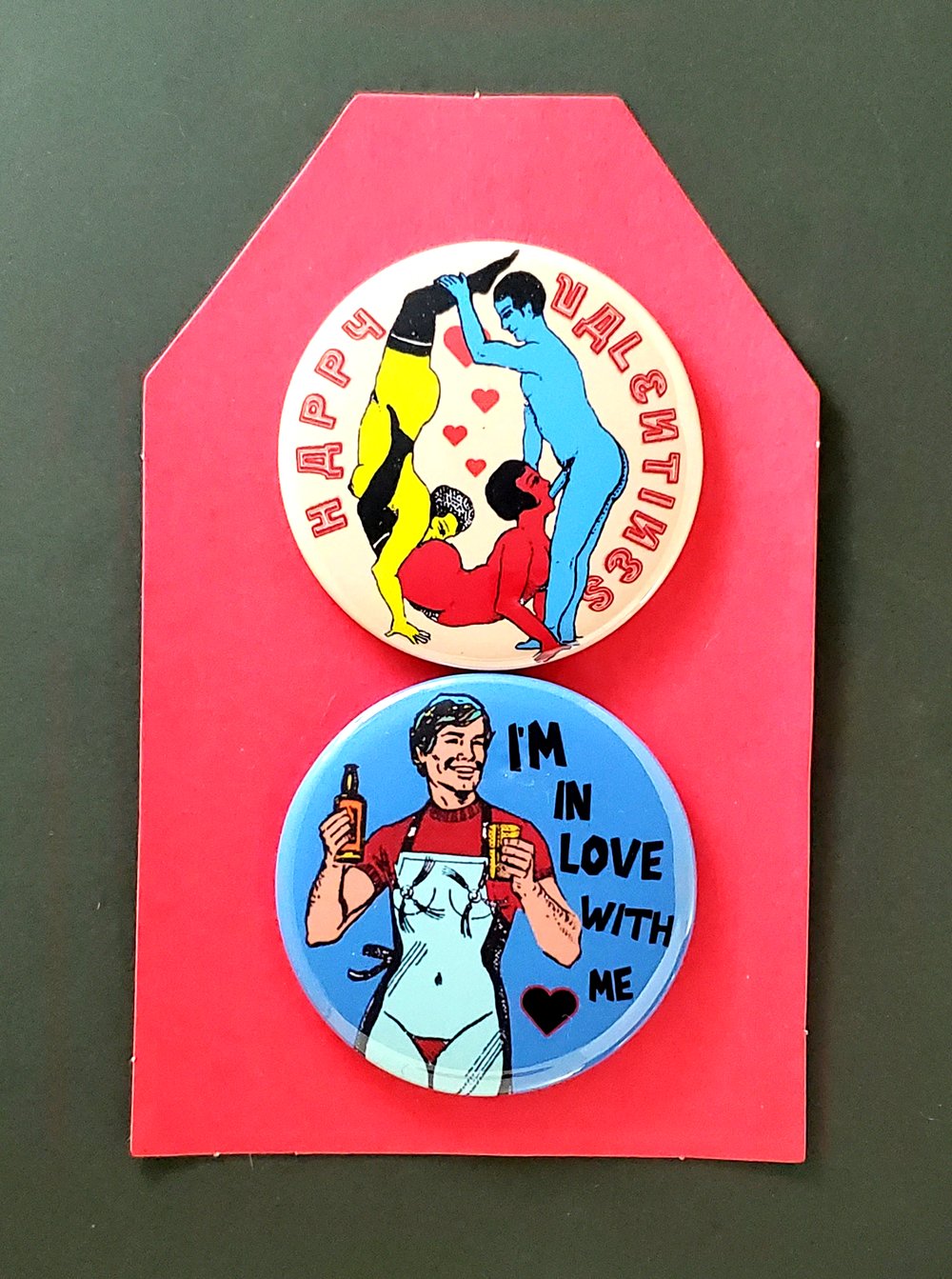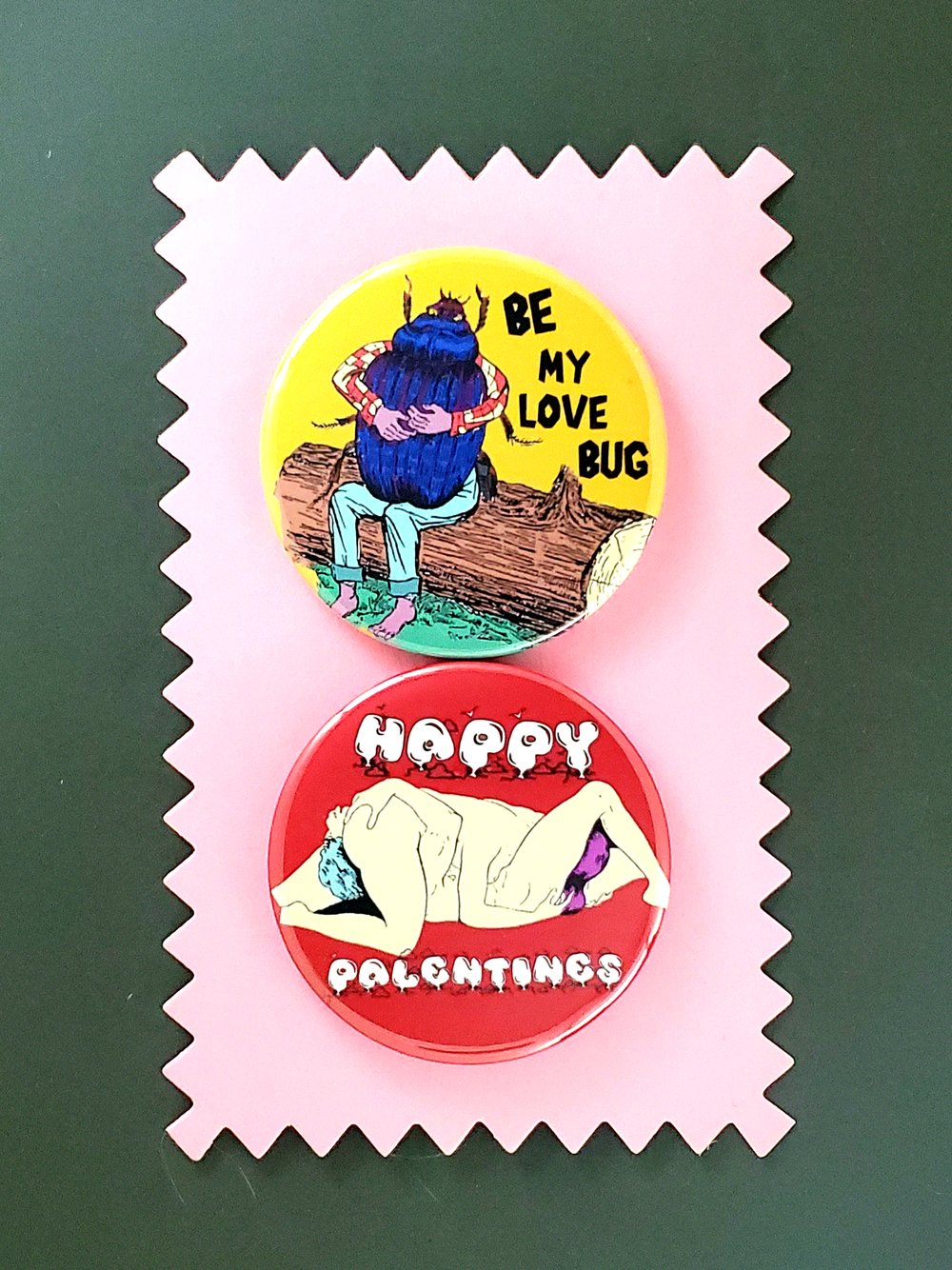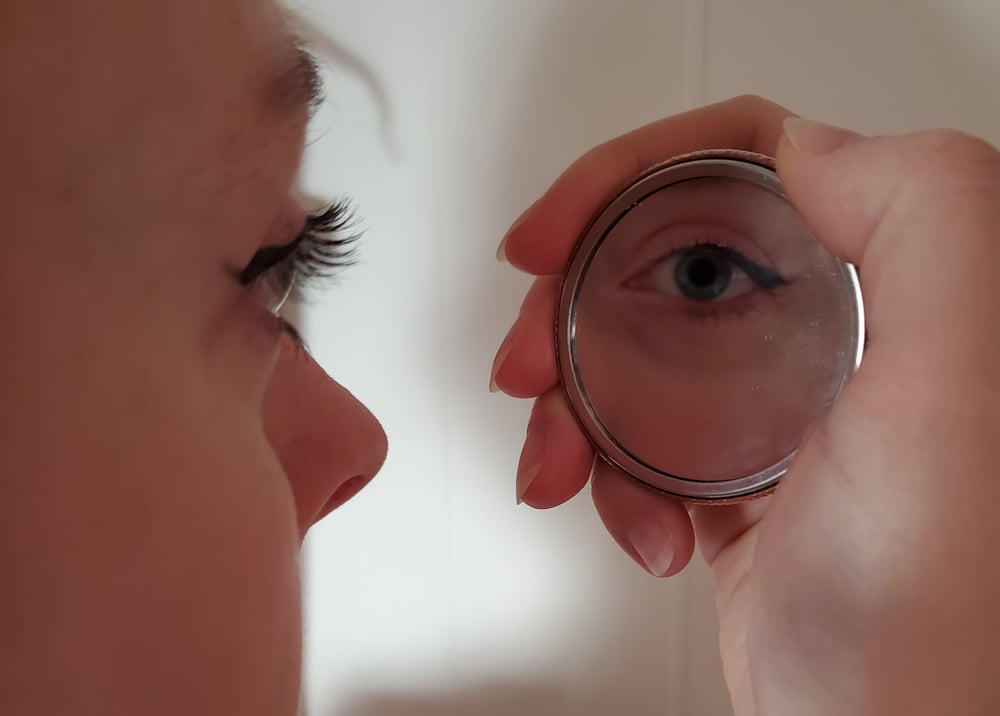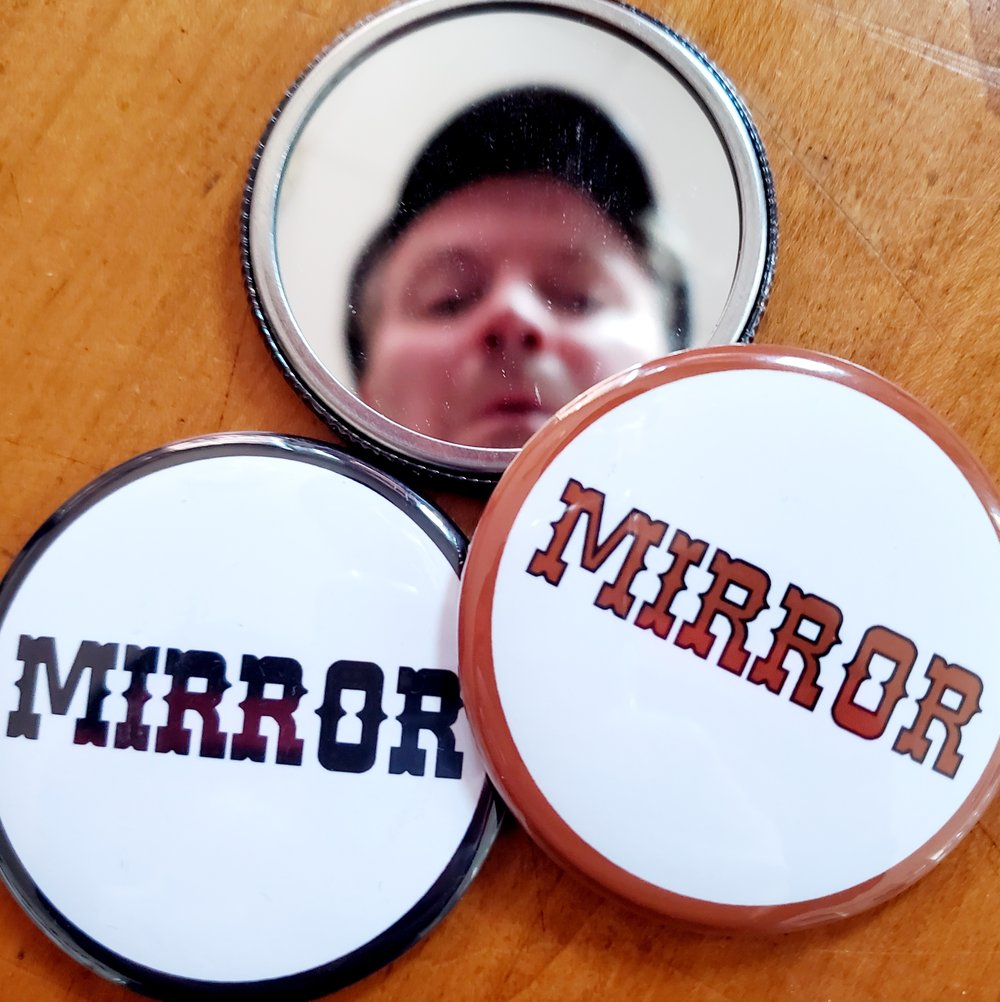 Set of four designs to gift to all your Valentines, palentines, and galentines. Or keep them all for yourself because YOU are your one true love!
*Sold as a complete set but you can also buy bottle openers and mirrors individually. Just specify which design you would like for the individual bottle opener or mirror.
1", 1.5", 2.25" Pinback Buttons, Magnets, Bottle Openers
All buttons are Union Made in the USA
(4) 1" pinback button $3.00
(4) 1" magnet $4.50
(4) 1 1/2" pinback button $5.50
(4) 1 1/2" magnet $8.00
(4) 2 1/4" pinback button $7.50
(4) 2 1/4" magnet $10.00
(4) 2 1/4" bottle opener w/ magnet $18.00
Individual Bottle Opener $6.00
(4) 2 1/4" Mirror Set $18.00
Individual Mirror $6.00